product composition
Materials
Our aim is to produce unique but affordable products. That's why we try to bring you the best at the best possible price. We pay attention to every detail in our production. While taking great care to choose beautiful leathers for the outside of the bag, we never forget to make your experience with the inside as unforgettable. Stinginess is a word that does not exist in our vocabulary. Every item has to be up to our expectations from the leather and the linings to the accessories and packaging.
Leather
We tan our own leathers up to our own specifications. Our top leather choice is full grain glazed vegetable tanned leather. Why? because it is one of the most beautiful leather finishes and it is environmentally friendly. Natural substances are used in its tanning. It's durable, natural, and lasts a lifetime. The more it ages, the more beautiful it becomes. These are not the only reasons we chose this specific kind of leather to work with. If you want to know more and see what makes our leather one of the most important leathers in the world, please visit the OUR LEATHER section.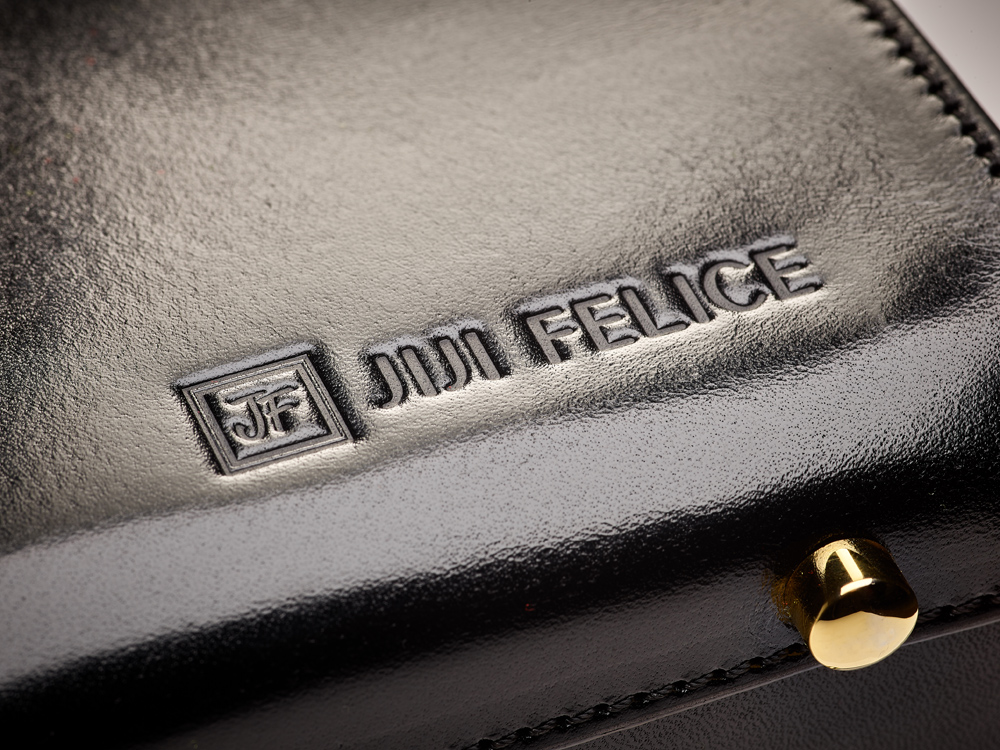 Linings
We use high-end Microfiber suede for all our leather goods linings where applicable. Although it's an expensive material, it's very attractive to the look and the touch. It mimes the real suede leather, becoming an extension to the outside leather. Beauty is not just on the outside.
Zippers
The zippers we use are Riri (Swiss-made) and YKK Excella, the highest quality zippers.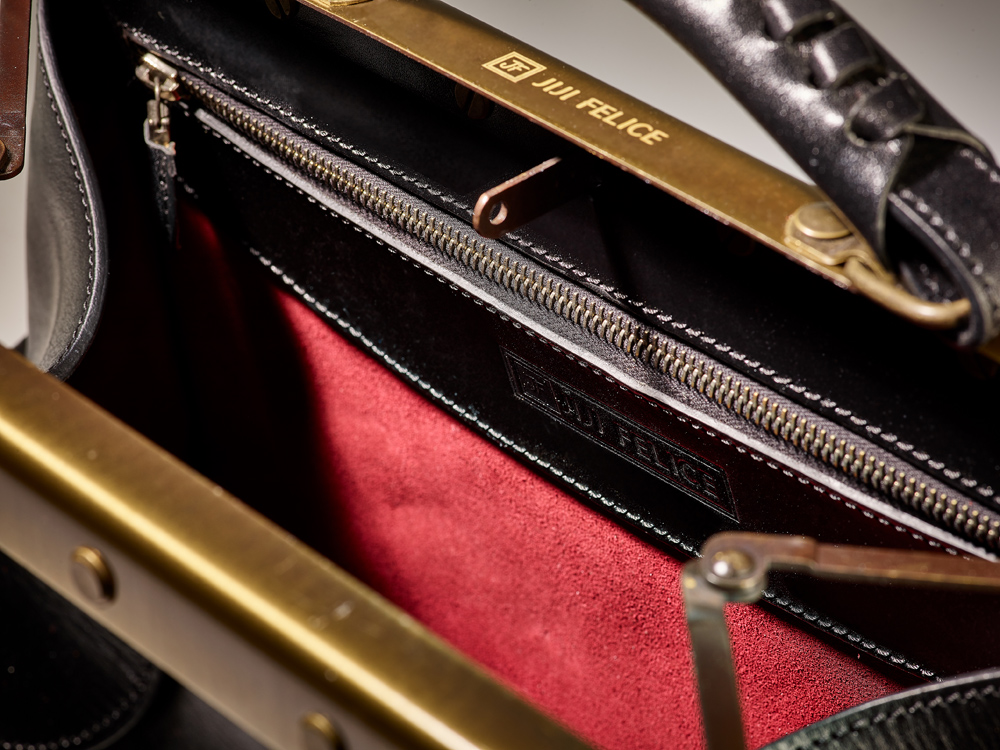 Accessories
The accessories and metal fittings are made of solid brass with different finishes. We like our accessories to be strong and heavy duty; like our bags. We don't want them to break and tarnish at the first chance.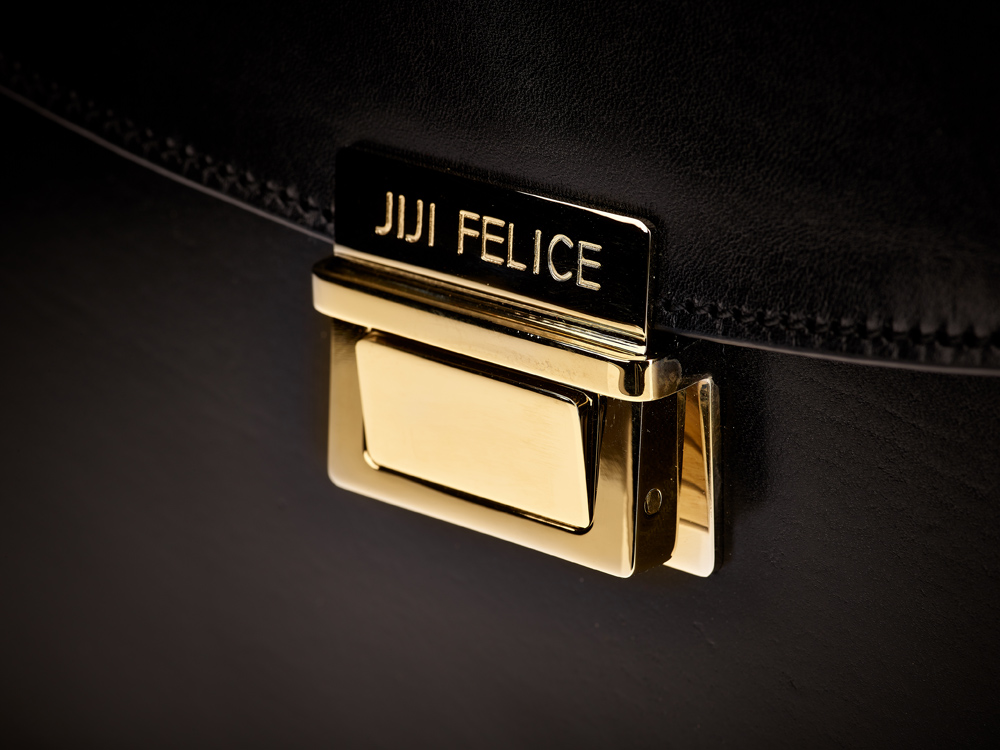 Packaging
Every product should live up to its image. Our products come in customized colored dust bags and a big cardboard box for shipping.